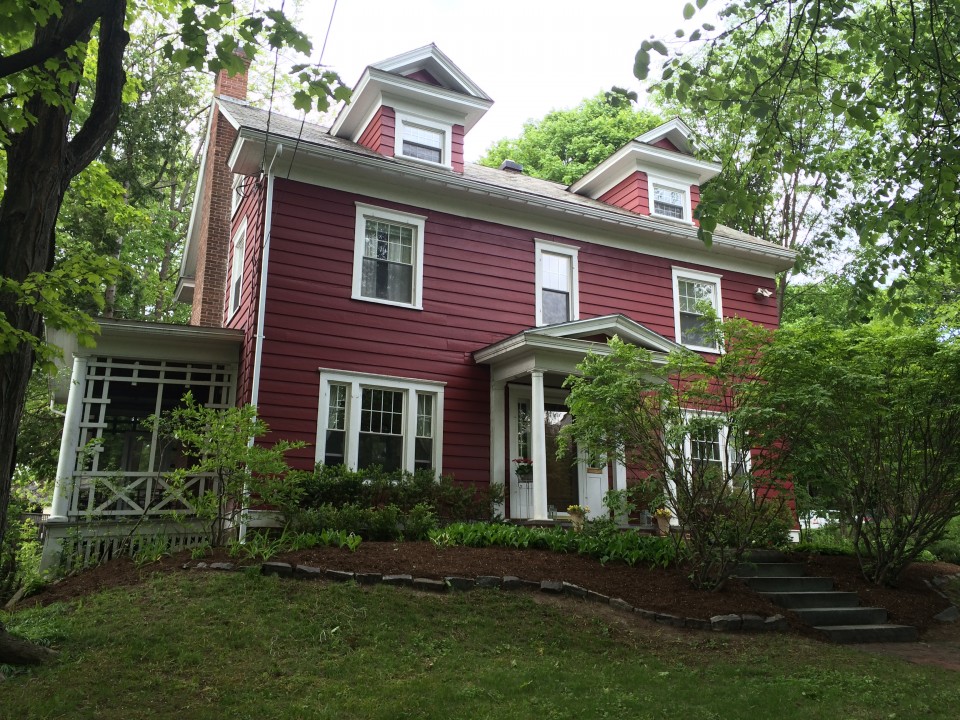 Rented through August 2019. Lovely four-bedroom colonial in Burlington Hill Section – beautifully renovated home with screened porch, deck, and yard and carriage barn garage. 2.5 baths; granite in kitchen and baths, wood floors throughout; updated electrical and heating system with recently installed gas fireplace– 1st floor has common living space and half-bath, 2nd floor has three bedrooms and full bath, 3rd floor has master bedroom and bath. Wonderful in-town location in walking distance to Church Street, City Market, UVM, University of Vermont Medical Center, Champlain College, and downtown Burlington. 10 minutes to I89 and Burlington International Airport. Rental history, references, lease and security required.
Number of bedrooms: 4
Washer/Dryer: Yes
Off-street parking: Yes
Rent: $2,900/mo. + utilites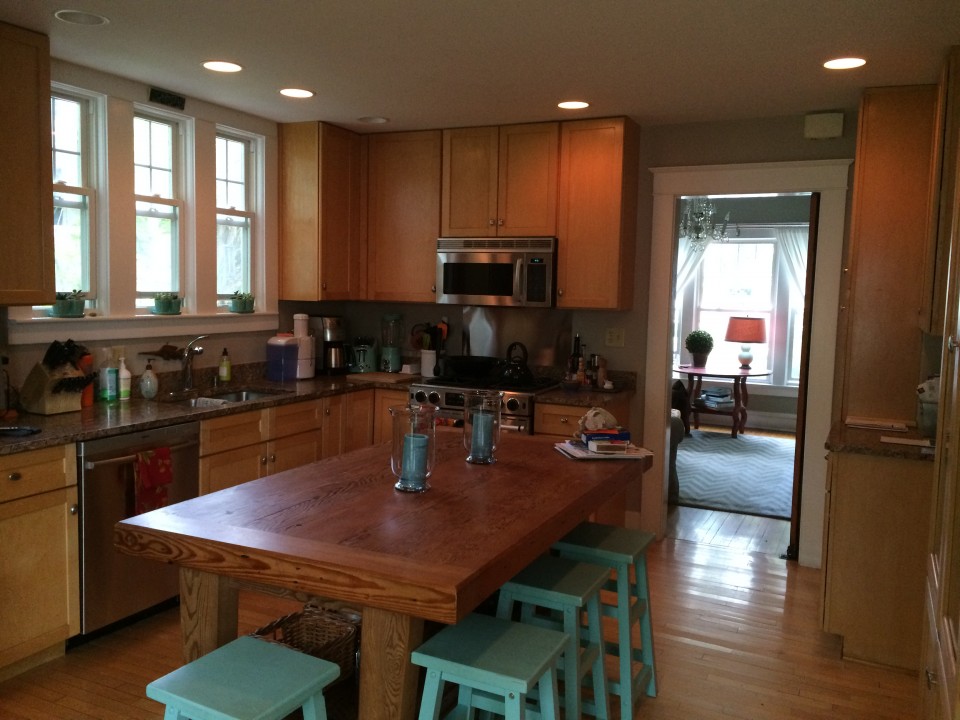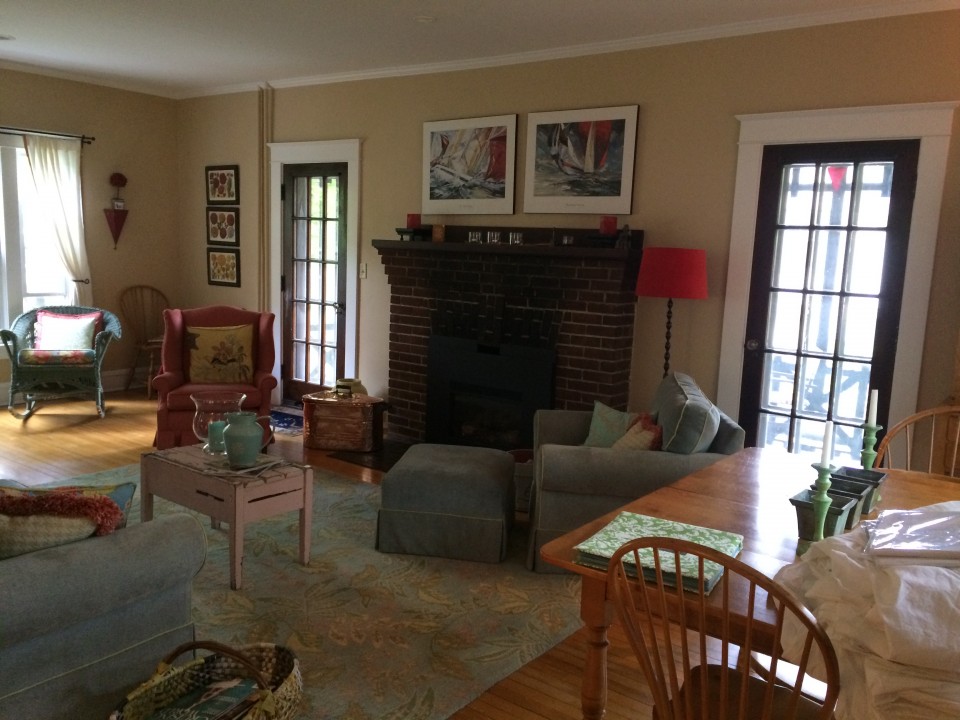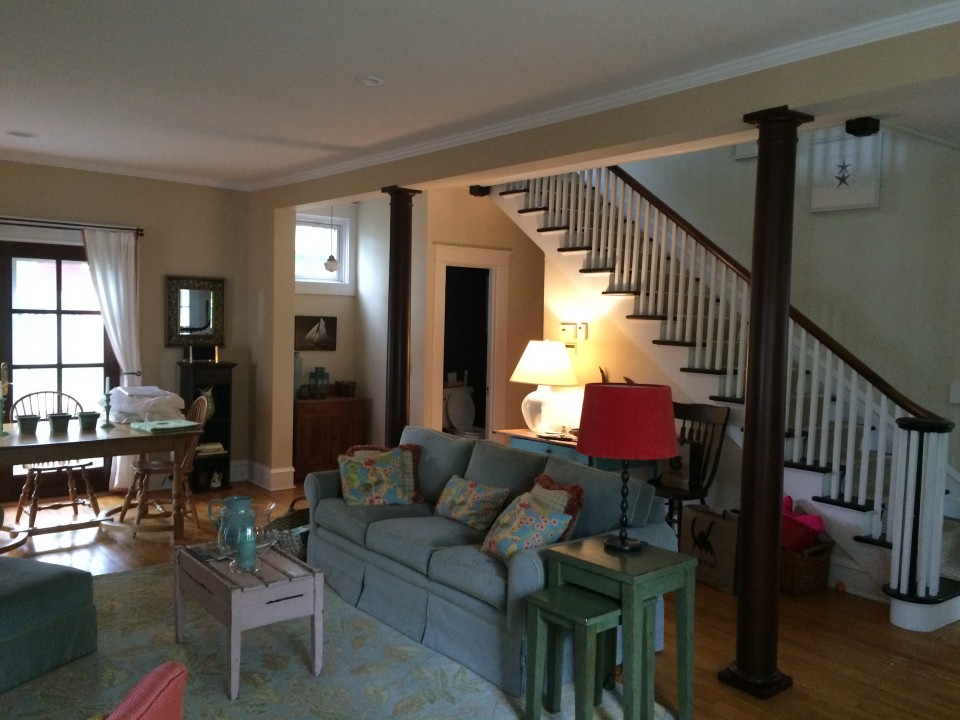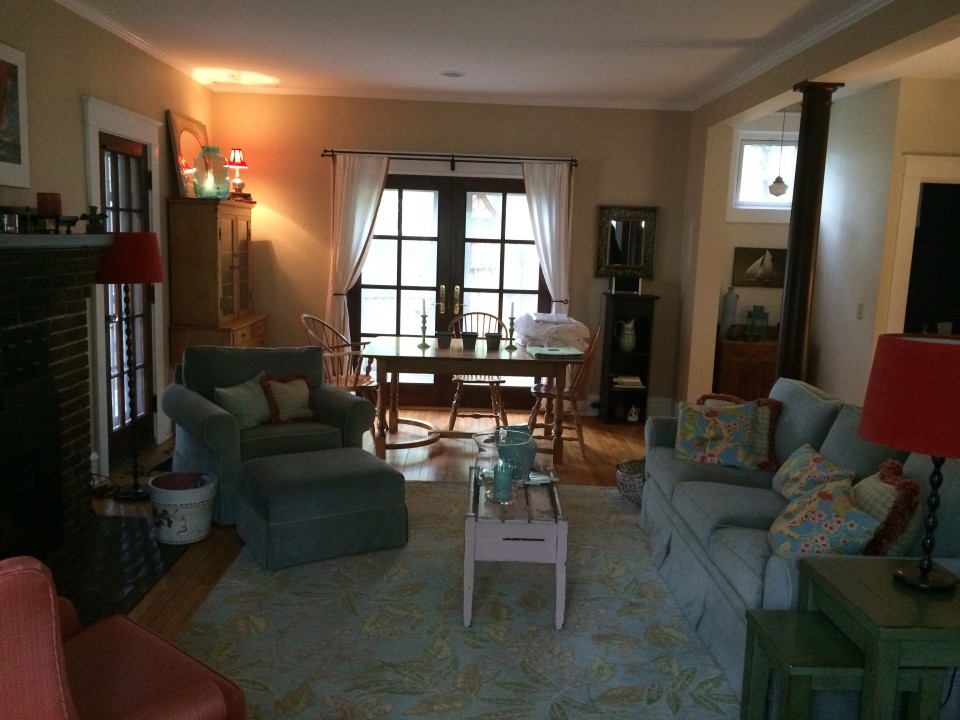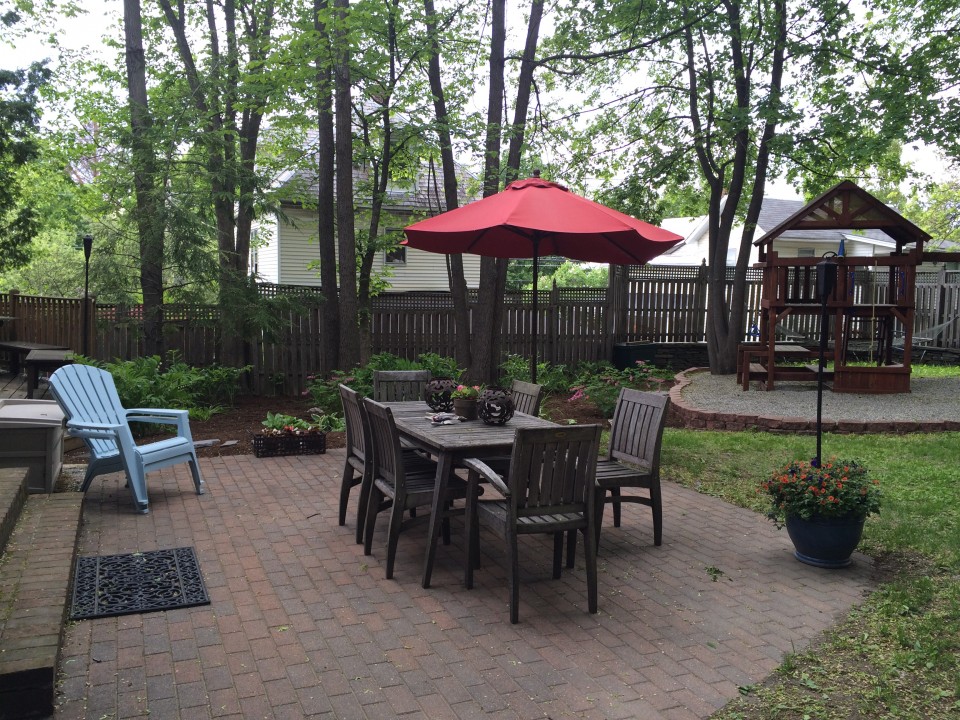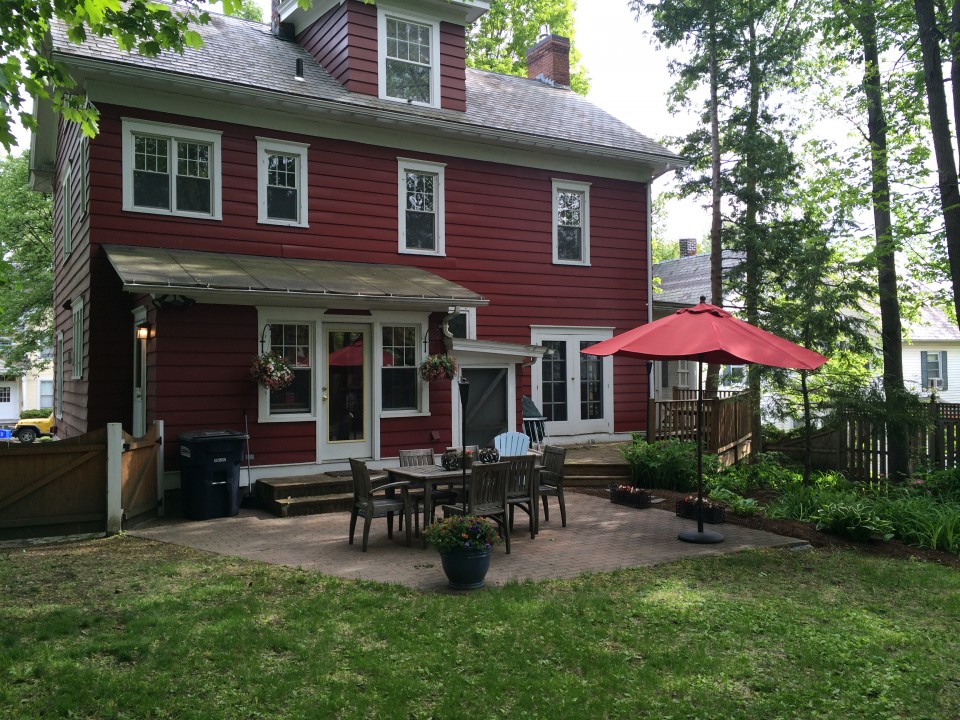 Learn more about this property »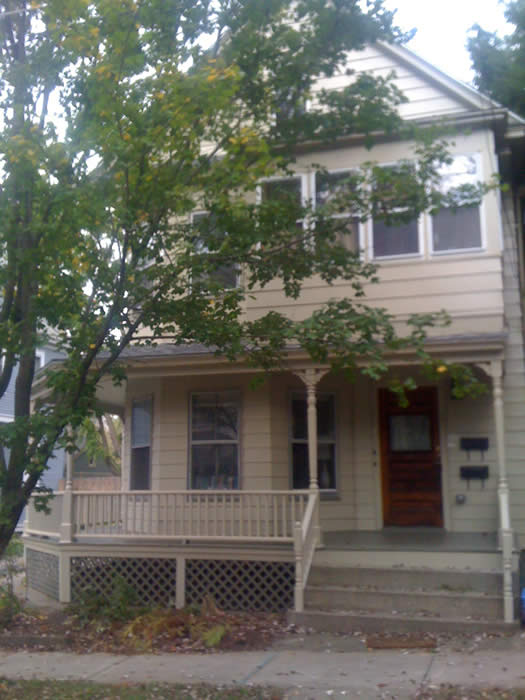 Both units rented through 2018. Charming, bright, cozy 2-bedroom units with a great living space layout in duplex on Henry Street. Quiet hill-section neighborhood--convenient to downtown Burlington, University of Vermont and Medical Center, and Champlain College. Updated kitchens and baths, new boilers and hot water heaters, updated electric service and new insulation. Wood floors and tile throughout. Washer/dryer in both units, lower wrap around front porch and small, enclosed three-season front porch in unit 2. Unit 1 is a lower level unit and unit 2 is a second floor unit. Off-street parking and readily available on-street parking in resident-only permit area. Units are not pet-friendly. Rental history, references, security, and lease required.
Number of bedrooms: 2
Washer/Dryer: Yes
Off-street parking: Yes
Rent: $1600/mo. - Unit 1/$1500/mo. - Unit 2 + utilities
Number of bedrooms: 1
Washer/Dryer: Yes
Off-street parking: Yes
Rent: